I'm in the habit of creating layouts BEFORE I actually have photos for them. I do this for a couple of reasons:
1. A while back I made the decision to stop hoarding paper. I L.O.V.E. paper but it does me no good and brings no joy when it's tucked away in a bin.
2. I love to experiment with new techniques, designs, tools, and cuts. Why wait until you have photos to make a fun birthday, back to school, or concert layout? Eventually the photos will be snapped!
3. Sometimes I know which photo-ready layout I want to use before the photos are snapped. In that case, I shoot photos that fit the layout and tell the story. Snap-Print-Scrap-Done!
Artbooking Cartridge + CTMH Glitter Paper = crafty-fun-just-for-the-heck-of-it!
I spotted this predesigned layout when I thumbed through the Artbooking handbook and just had to cut it. I knew I'd use eventually! Well, as it turned out, it was perfect for my grandson's birthday photos!
While this may seem a little "backwards" to some scrapbookers, I find that having photo-ready layouts has saved me time and money. It allows me to use what I have
(so I can buy more ... just sayin')
and helps me create beautiful layouts without feeling the "pressure" to get my photos scrapped.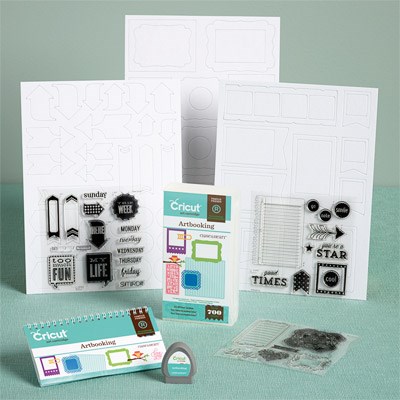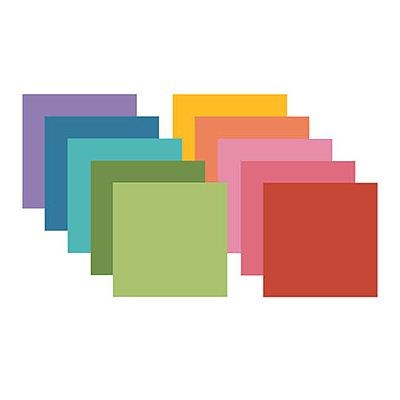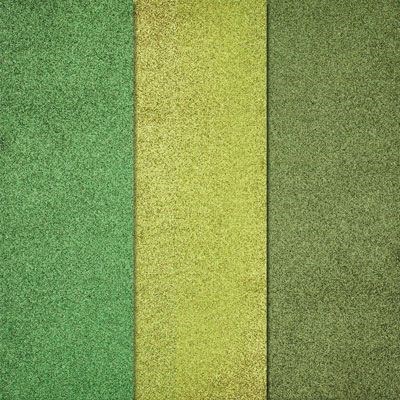 Glitter Papers
For these and other terrific Close To My Heart products visit my website @
margvp.ctmh.com
Thanks for stopping by .... Have an AwESomE day!